The average person has changed jobs about 11 times before the age of 50. About 50.5 million people today (that's 0.8% of the world's population) are living outside of their home countries as expats, and that number is expected to grow by almost 7 million in the next two years.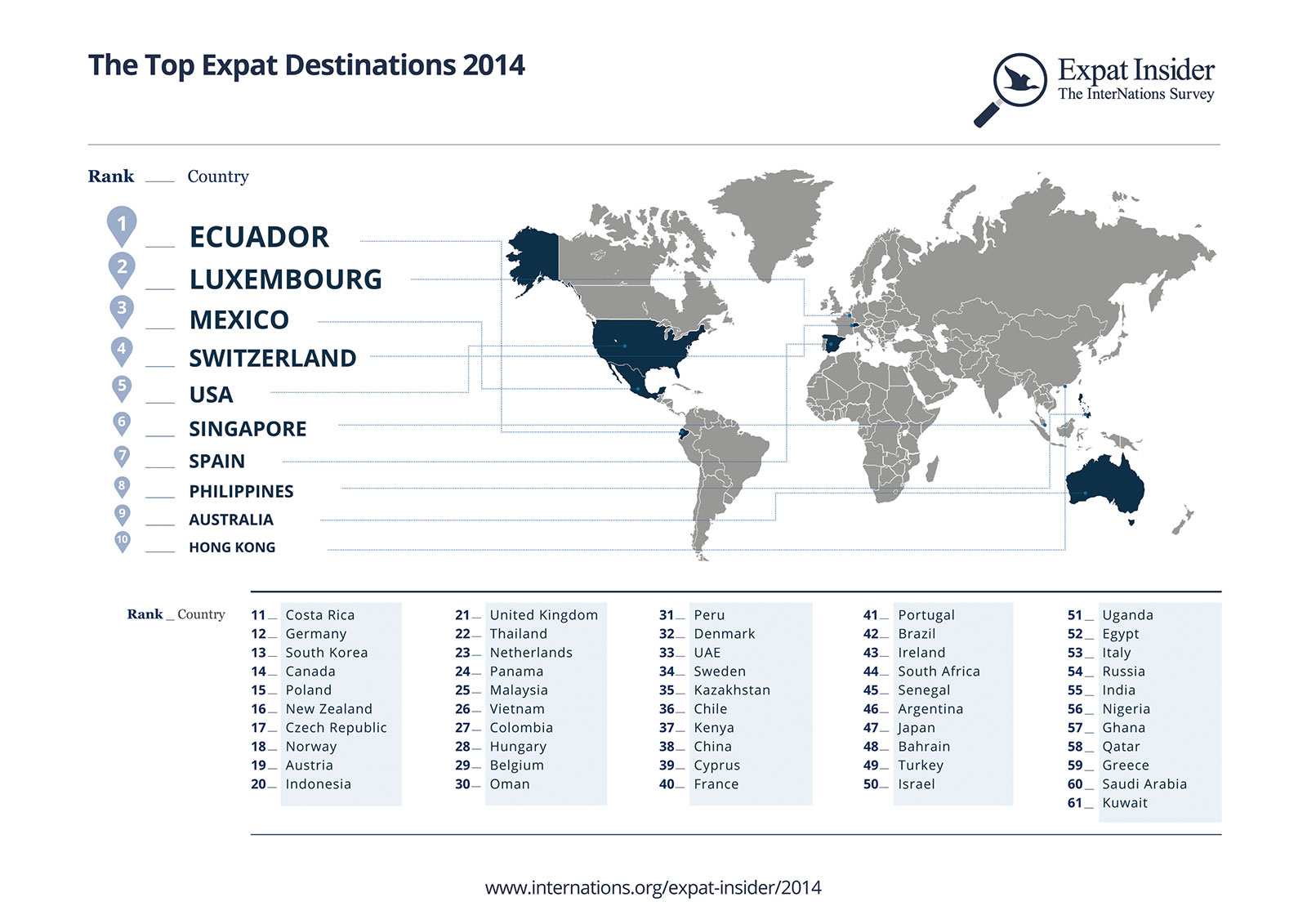 The world today is dynamic. Technology is evolving rapidly, allowing people to become more and more connected across countries. Economies are evolving to match this growth, resulting in increased competition and greater global mobility. In today's world, change is unavoidable. As a result, one of the most valuable assets that individuals can develop today is adaptability.
Let's have a look at what it means to be adaptable and a few key habits that can help turn transitions into opportunities for learning and growth.
In most cases, adaptability means being prepared to face new challenges, embracing failure (and moving on) and keeping pace with change. An interesting article published by the Harvard Business Review several years ago relates the story of Alex, one of several hundred highly experienced software development managers who were, as part of an experiment, tasked with managing a simulated software project from start to finish. The goal was to hire and manage a team to complete the project on time, on budget and with the highest possible quality.
Things started off well, but shortly after the project began to grow beyond initial estimates, problems began to crop up, and Alex's poor decisions led these problems to snowball. By the time it was completed, the project was "late, over budget and riddled with defects." Upon reflection, Alex (and most of his fellow participants in the study, who had similar outcomes) reported that failure to respond aptly to unexpected shocks is a regular occurrence in most projects on which he has worked. The bottom line of the study was – in short – that high-caliber outcomes can more often be attributed to adaptability rather than to experience. A number of other studies have emerged from MIT, The Economist Intelligence Unit and PWC, among others, that underline the importance of adaptability.
So what are some key practices that can help train you to become more adaptable? Here is what I have found based on research and experience:
Reflect
Every now and again, hit pause and zoom out to put what you are doing into perspective. This is especially effective if you know to ask the right questions. (This blog post talks about how astronauts do it). Alex the software engineer was hand-picked for having the skills and knowledge he needed to make his project a success, but as soon as things started to become unpredictable, he lost sight of the big picture and ultimately failed. If he had stopped himself early enough and took notice of what distracted him or slowed down his team's productivity, his story may have ended differently. Check out this list of powerful questions (and this blog post on the same topic) to reflect on work, play and personal life.
Get Curious
According to a recent UC Davis study, maintaining a curious frame of mind preps your brain for better learning. That means when you're curious about changes and new challenges (as opposed to being frustrated by them), you tend to digest and retain information more effectively. And the more you understand a situation, the more effectively you can adapt to it.
Embrace Change
Max McKeown made a valid point in writing that "Adaptability is about the powerful difference between adapting to cope and adapting to win."
Whether it is self-instigated or external, once change happens – be it at work, at school or at home – accepting it is not the last step. To demonstrate true adaptability, reach beyond simply "getting used to it" and embrace change fully, continuing to contribute your 100%.
Be Patient
The last key in the toolbox of adaptability is patience. It takes time to adjust to new things. But every new experience is an opportunity to learn. Sometimes you learn a new skill, sometimes a new insight into your own personality. With a little bit of patience and time to process, you will soon find yourself embracing changes and challenges with the ease of a true millennial.
Sincerely,
Fatmah
Researcher, Bon Education
EPFL, Switzerland
Image credit: Romolo Tavani/Shutterstock.com